Are you comfortable in your own skin? I hope so. If not, make plans to be at church this Sunday and for the next four weeks. Just Be You is a series of messages
just for you
.Being a Christian doesn't mean conforming to a mold. You have the freedom in Christ to be "who and how" God made you. The single biggest challenge you will have is not becoming comfortable with how others see you, but becoming comfortable with how you see you. Once you are comfortable just being you, it will change not only your world, but your ability to relate to your Heavenly Father. If you know someone who is struggling with self-image, comparison, their ability to relax in the presence of others, or God, please make an effort to bring them with you to this series.
See You Sunday – Pastor Mike
---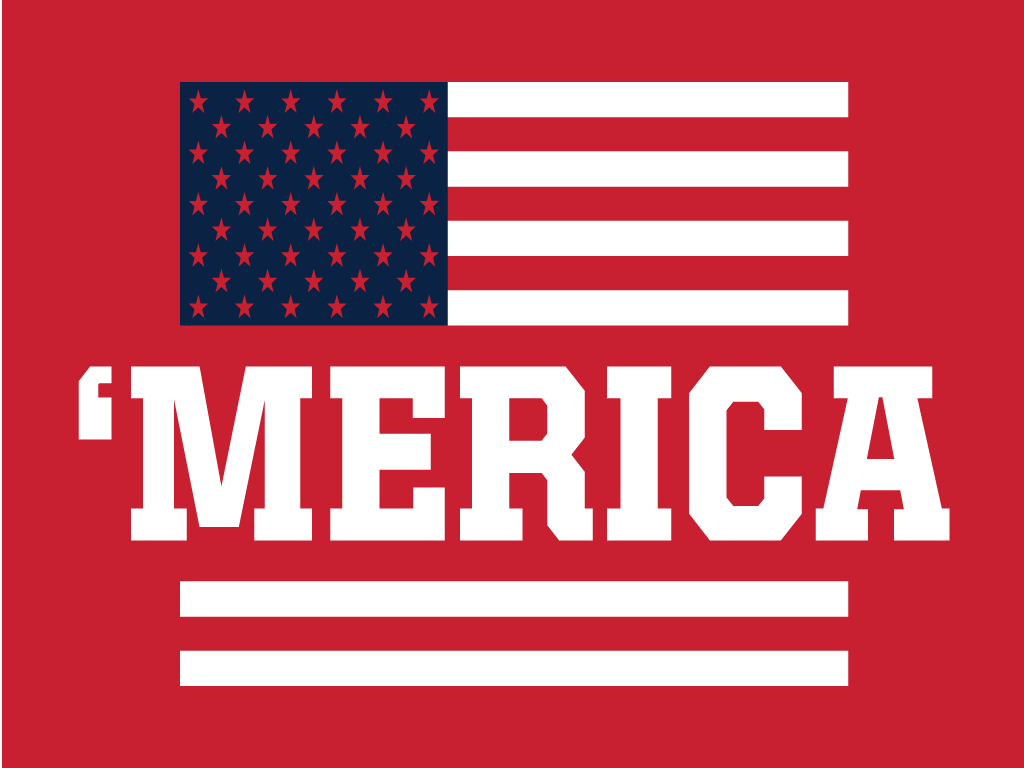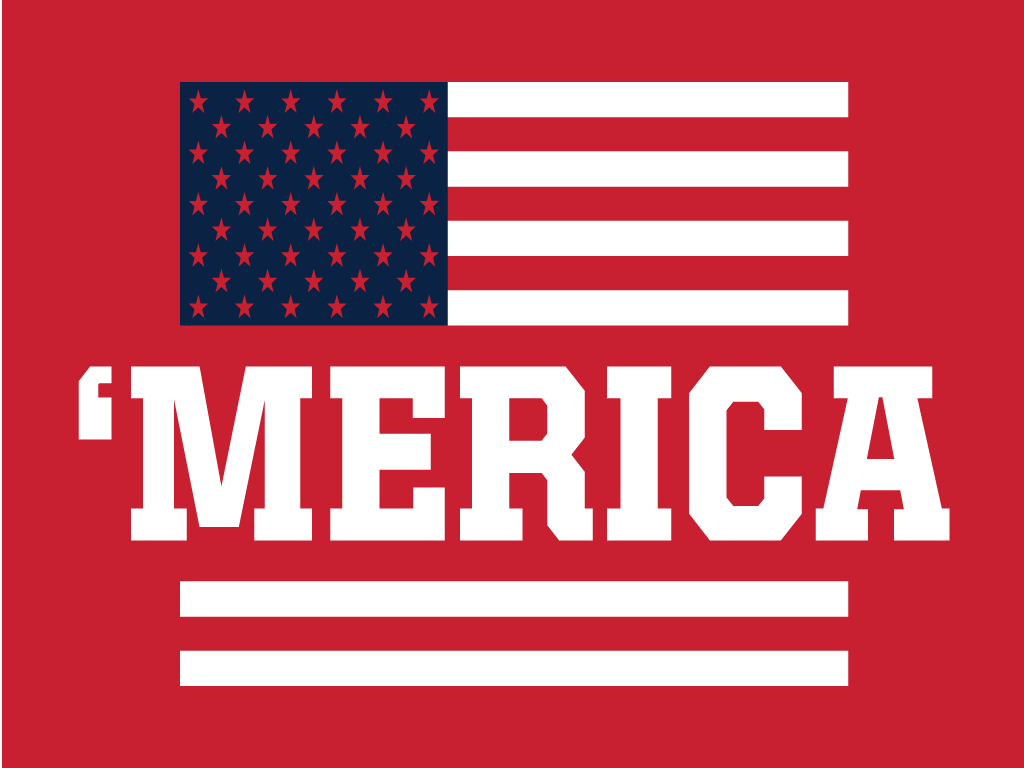 ,,,not the country but our Sunday series! The best is yet to come and you won't want to miss this finale, which includes communion during the service.
If you've never participated in communion, thought it was strange, or just want to understand why its done and, most important, how making it a part of your life can make America (and your life) great again; do everything you can to attend and bring a friend. Bringing someone with you always makes your church experience more exciting!
Our new series, "Neighborhood" begins next week and to help motivate you to bring neighbors with you, we're giving away a brand new Kindle tablet to whomever brings the most guests to The Lounge during the series (Aug 7 – Aug. 28). Once you've brought someone they can participate too! Get started by using the invite cards that are available each week.
Pastor Mike
---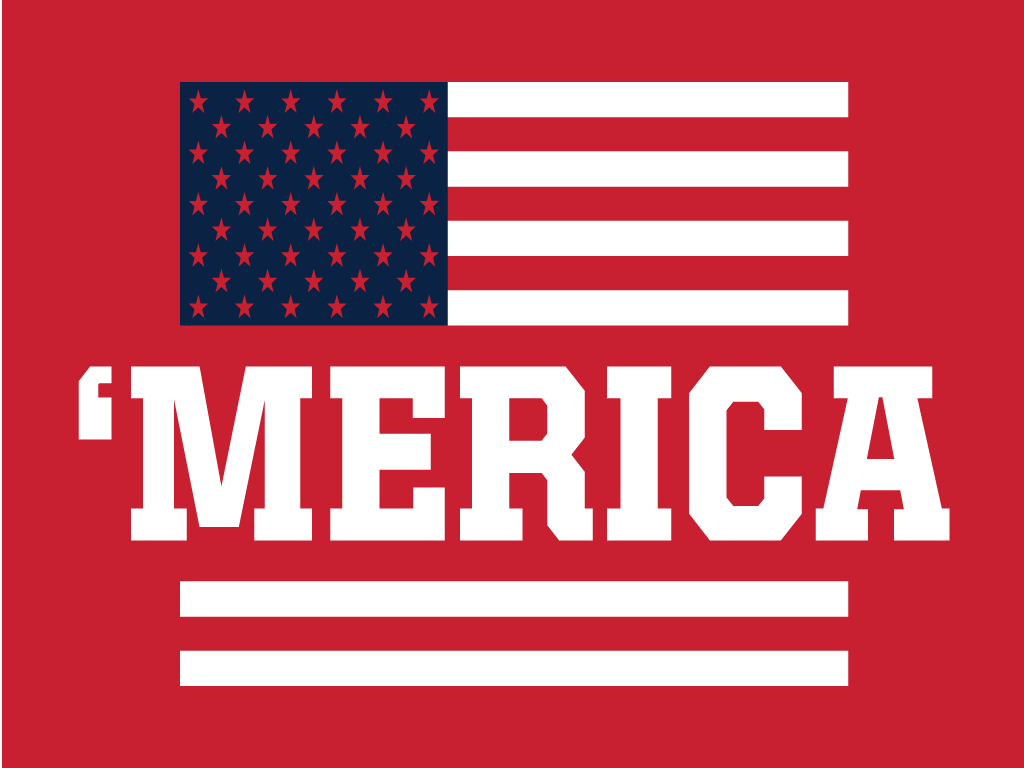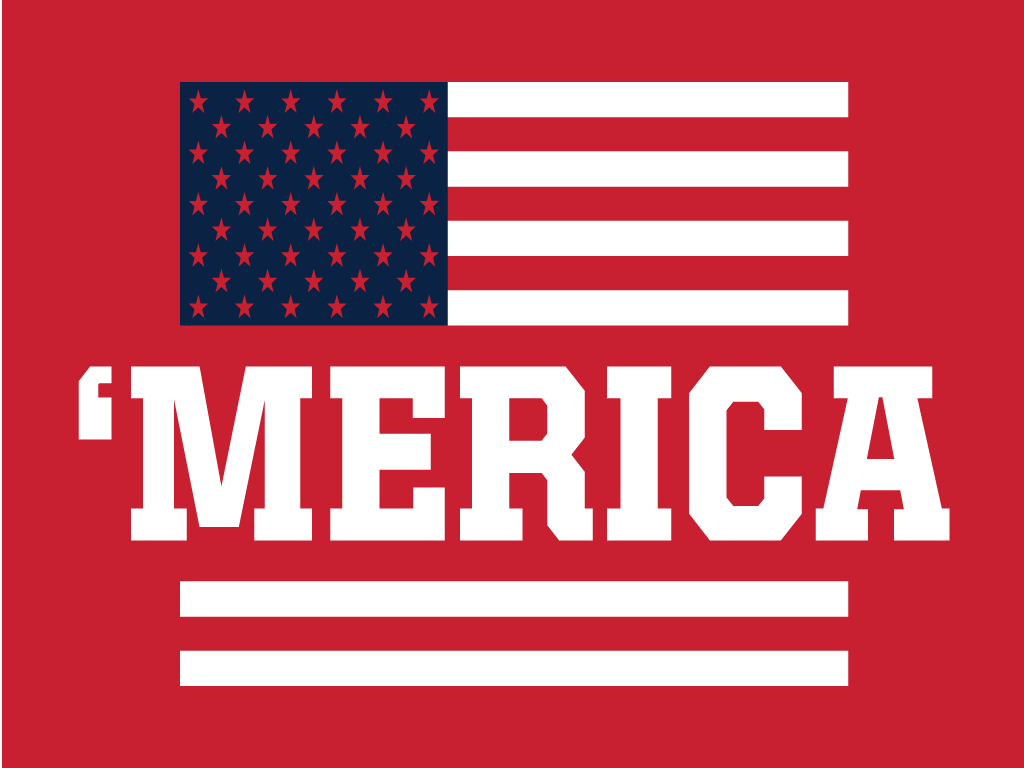 Mr. President –
This Sunday I will share five things I would say to our next president and with each comment, I will unpack a principle that each of us could do that would radically change our lives and impact our community.
We must not only share our opinions, each of us must personally take action. It's time to stop sitting back, watching the news and complaining. God wants you to make bold stand.
It's time for every Christian to become more concerned with what God thinks, what He is doing or allowing to happen, than what others think or what we see on the news.
Ecclesiastes 12:13-14 – But regarding anything beyond this, dear friend, go easy. There's no end to the publishing of books, and constant study wears you out so you're no good for anything else. The last and final word is this: Fear God. Do what he tells you. 14 And that's it. Eventually God will bring everything that we do out into the open and judge it according to its hidden intent, whether it's good or evil. (MSG)
Pastor Mike
---