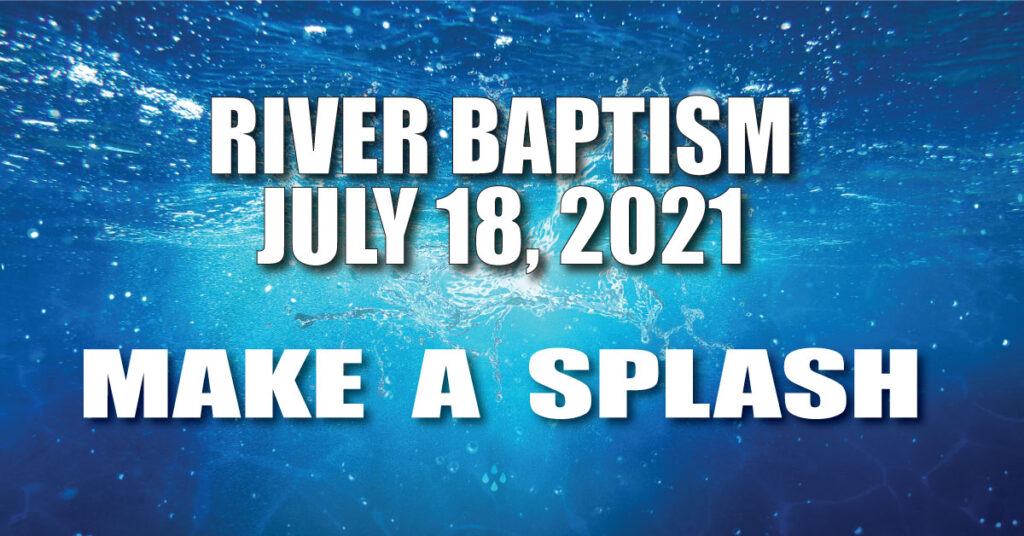 If you would like to be baptized in the river, please let us know. The baptisms will take place at Moulton Park around noon.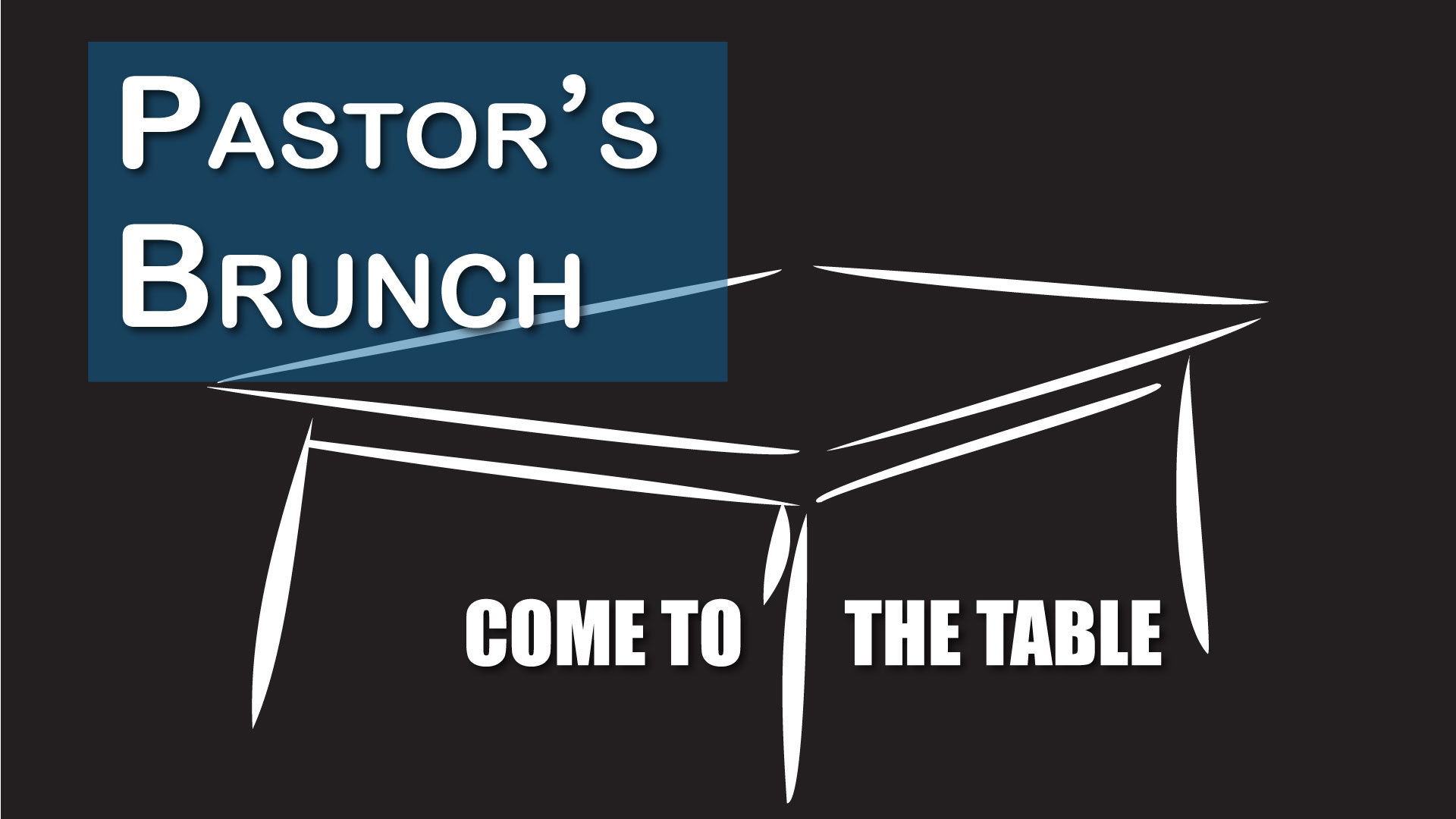 Pastor's Brunch
Meet the pastor for brunch and interesting conversation! If you have questions, are interested in joining Rock Spring, or just want to meet the Pastor, then you will want to attend! We will meet in the room located to the left of the Coffee Bar following the 10:30 AM service. Lunch will be served and child care will be provided if needed.
The next date for Pastor's Brunch is August 22, 2021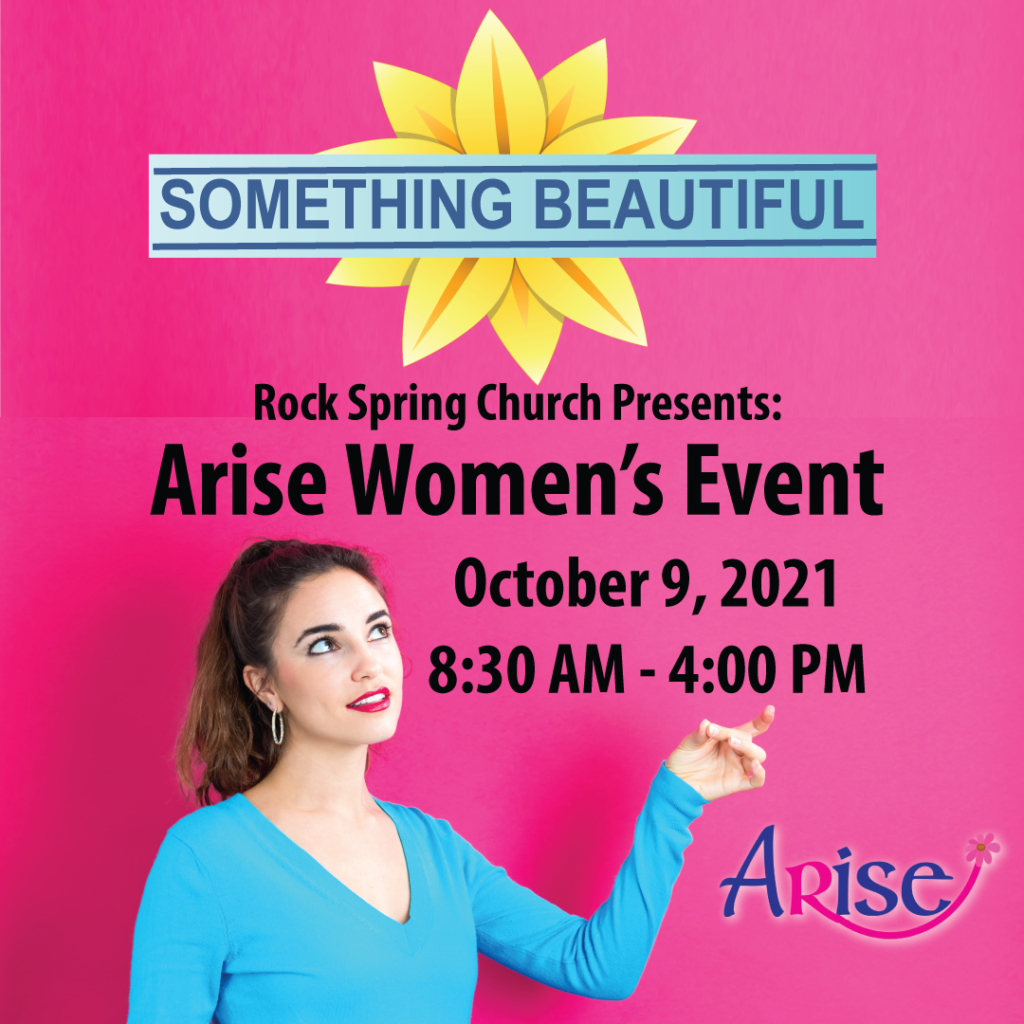 Special Guest Speaker – Pastor Beth Green from Airborne Church
Understand your beauty through God's eyes and not your circumstances, experiences, or society.
Price: $30.00 (after Sept. 1 price is $35.00)
Price includes snacks, lunch, and materials. Child care available for a small fee.