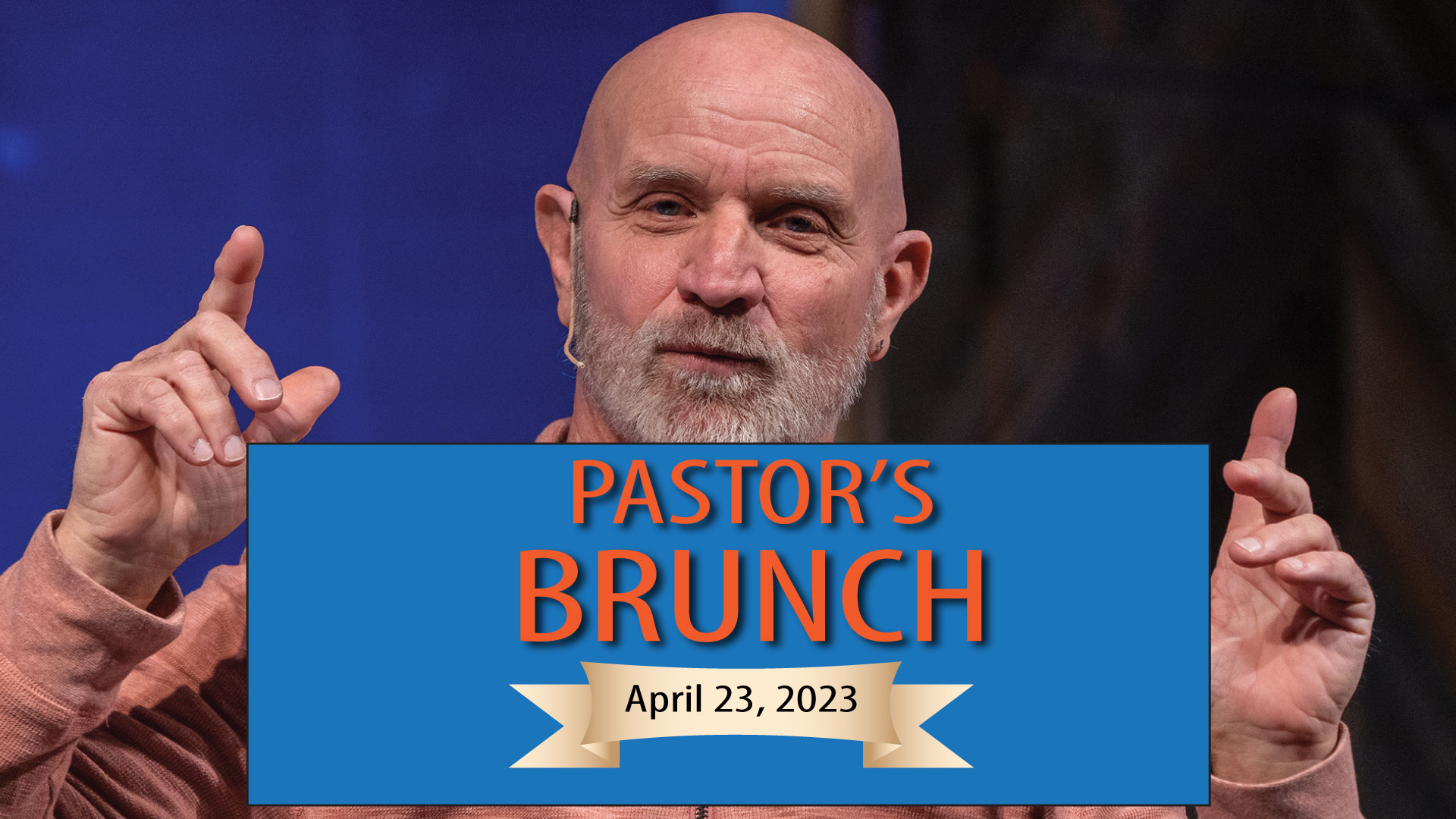 Join us for Pastor's Brunch!
If you are new to Rock Spring Church, we invite you to attend a Pastor's Brunch where we can get to know each other better! The Pastor's Brunch is a great place to meet Pastor Mike, hear our history and vision, as well as find out ways to get connected and grow at Rock Spring. Please sign up no later than April 20.

Rock Spring Church Men's Event
April 29, 2023 | 9:00 AM – 3:30 PM
Join us on April 29 for a Men's Event from Man In the Mirror Ministries. Suggested donation is $20.00. Lunch will be provided.
Man in the Mirror equips Christian men around the world to engage in meaningful relationships that change lives and build the kingdom of God.