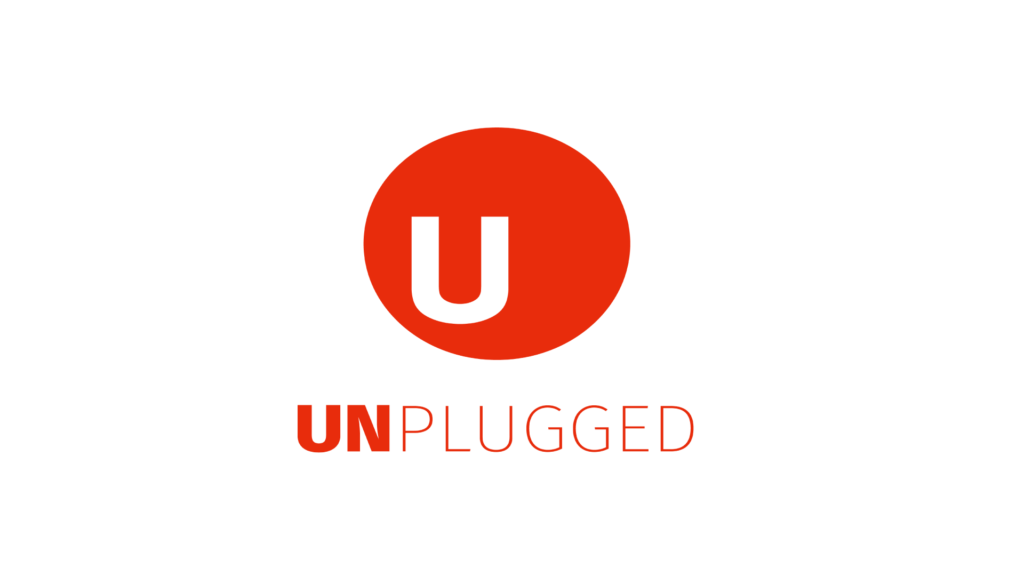 For Students
6th through 8th Grade
Unplugged

is a weekly gathering of students (6th-8th grade) on Sunday mornings at 10:30 AM.
Students are encouraged to live out their faith by being bold and living courageously every day.
Come out and bring a friend!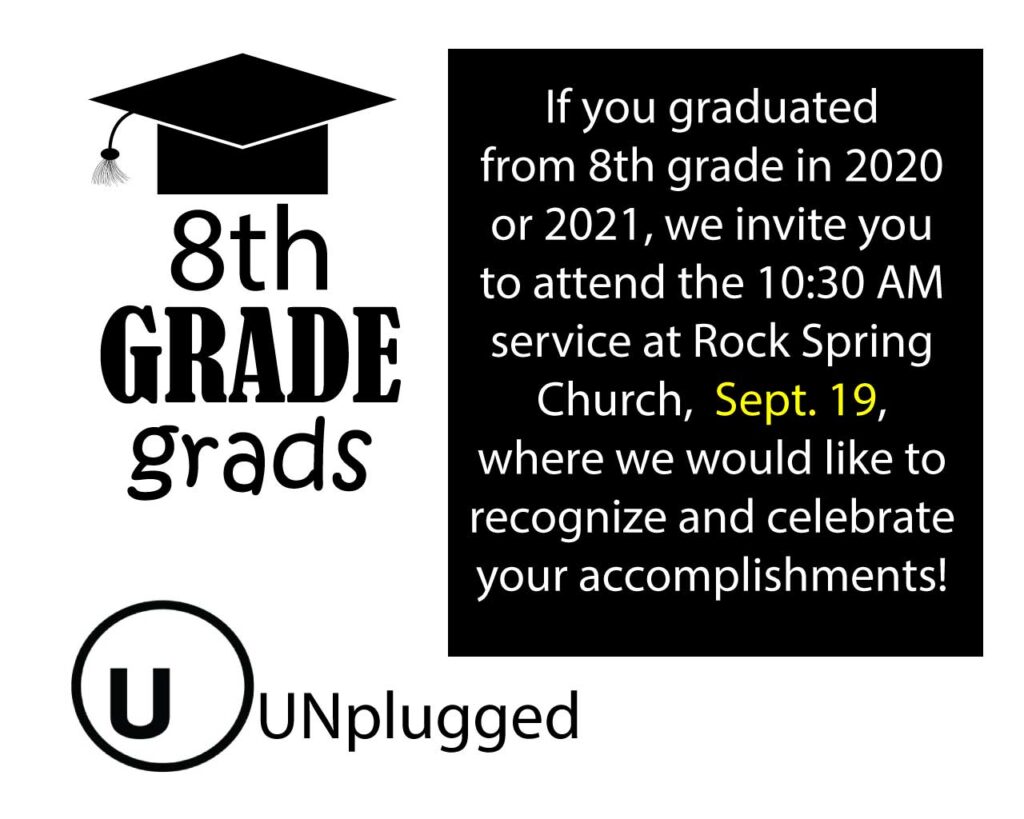 9th – 12th grade
At Rock Spring Church we believe we are responsible for preparing our high school students for adult life. This age group is invited to participate in all adult activities, including attending worship services or serving in a ministry on Sunday morning. There is literally nothing that is not open for involvement. Based on the individual's gifts and passions, we encourage our high school members to explore the various ways that God has gifted them. We believe by involving them early as an active member of the church having developed the habit and realized the benefits of both worshiping and serving, they will carry this forward after graduation.
We have Group Night on Wednesday that are specifically targeted for our high school and college age students. While worship and serving are important aspects of being a Christ follower, community is just as important. Click on the Groups tab for dates and times.