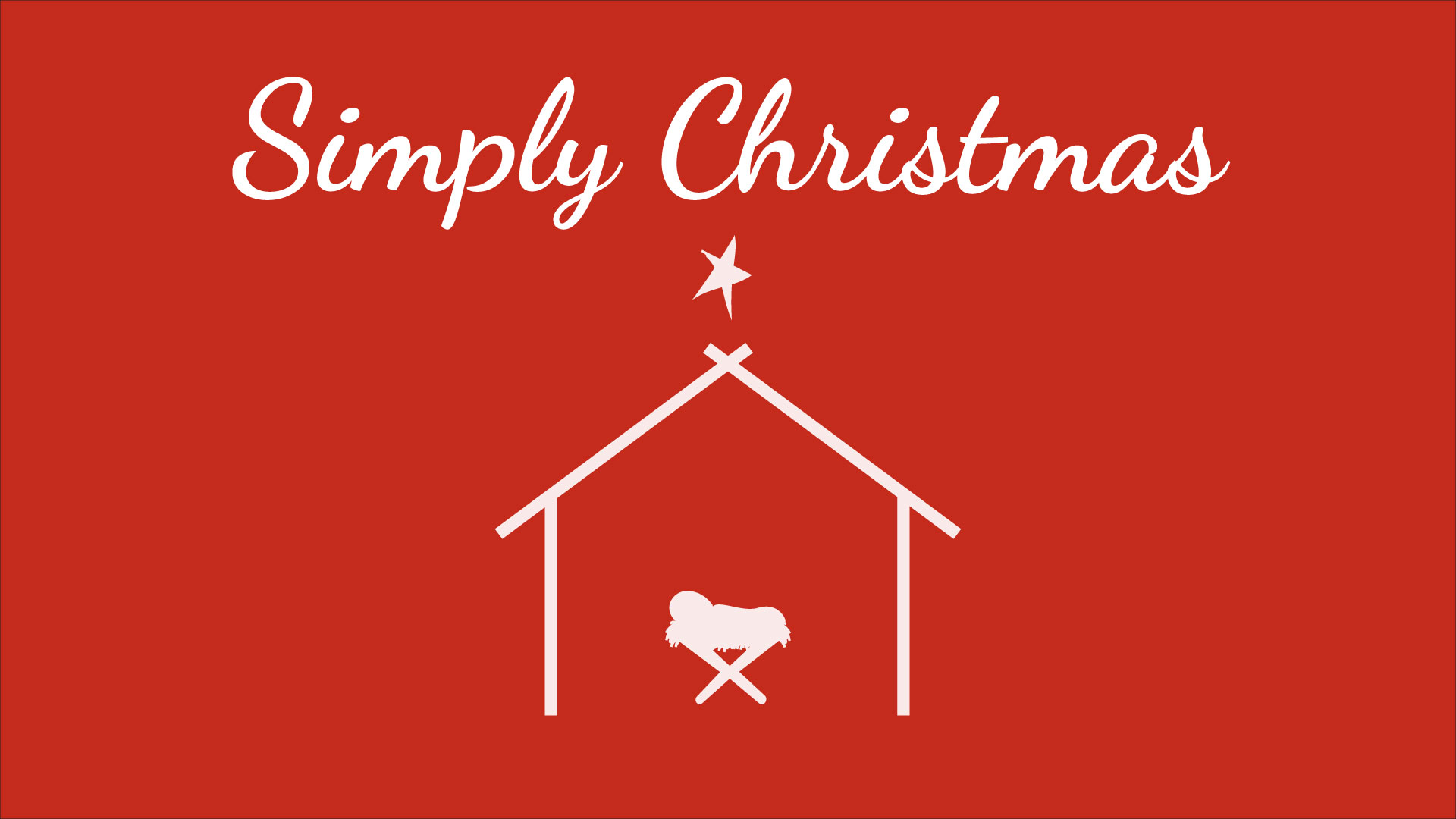 What if this Christmas, you could peer through all the surrounding hype and get a renewed vision of the significance of this celebration? It's hard in our culture to make Christmas "simple," but it is very possible to understand it, "simply."
Christmas Schedule
December 19 – Kids Rock Christmas – 10:30 AM service only – no 9:00 AM service that day. Our kids will be programming the entire service that morning. Be sure to invite your neighbors with kids.
Christmas Eve Services – December 23 & 24 at 7PM. There will be two identical services for the entire family. Our nursery will be open (no Kids Rock), but the services will include programming for all ages.
December 26 – No in-person services will be held on this Sunday, but please join us online at the regular times, 9:00 AM and 10:30 AM.
Our onsite services have resumed for both the 9:00 AM and 10:30 AM services
At Rock Spring Church, we follow all of the suggested CDC guidelines to ensure that you and your family have the best possible experience. We look forward to seeing you this Sunday!
NEED PRAYER?
We'll pray for you. We would love to pray for you. Send us a message.
JOIN U
Sunda

ys- 9:00 and 10:30 AM