We have resumed on-site services with a 9:00 AM service and a 10:30 AM service. Click HERE to read our Covid-19 protocols.
Where You Are
Always Welcome
Building community through loving Christ and loving others.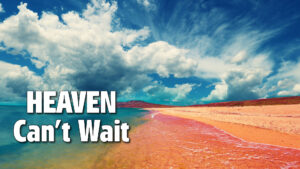 NEED PRAYER?
We'll pray for you. We would love to pray for you. Send us a message.
JOIN U
Sunda

ys- 9:00 and 10:30 AM