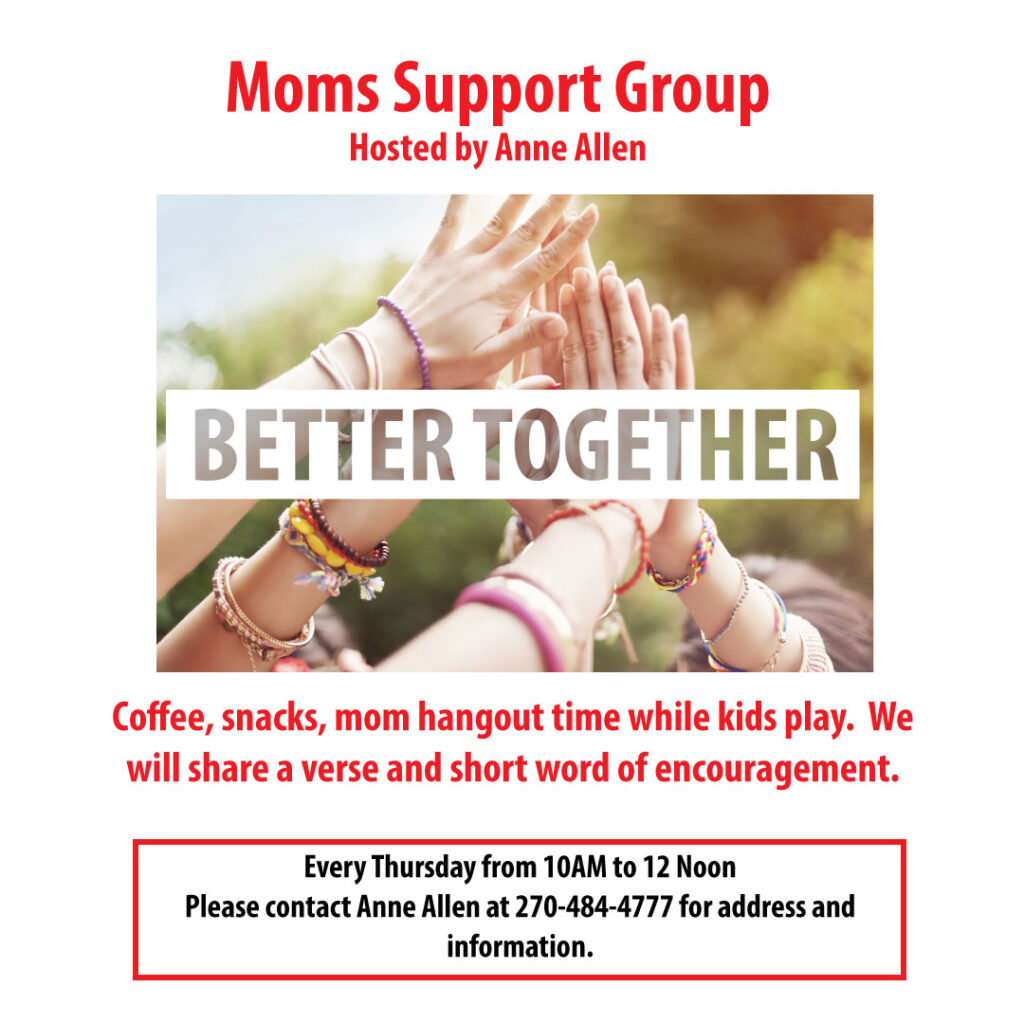 Small Group – Twisted
Twisted – The Bible is full of wisdom and people love to quote their favorite verses, but sometimes they get taken out of context and things get twisted.
This small group will meet each Wednesday, beginning March 10 at 6:30 PM. We will meet in the Unplugged Teen Room located to the left at the end of the Kids Rock hallway at 6:30 PM.
This group is ongoing so you can join us at anytime.