WELCOME TO KIDS ROCK!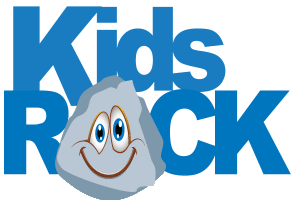 Kids Rock is open!
Kids Rock will be returning to in-person worship beginning this Sunday, January 17th! We are so excited to see our families return to in-person worship!
Our JumpStart room for infants through 3 years old and JAMZone for ages 3

years old – 5th grade ARE OPEN!
Here are the steps we need you take each Sunday:
Step One: Please sign up for Sunday service so we know how many children to expect.
Step Two: If your child is age 9 and under, please have them wear a mask to service to mitigate the spread of Covid-19.
Step Three: Check your child into Kids Rock at the desk located in the Kids
Precautions we are taking:
1. All volunteers will be wearing masks.
2. Children should bring a water bottle if they would like. We can't fill
them up because that's too many people touching and around the water
cooler. We are providing prepackaged snacks.
3. We will be disinfecting and sanitizing the toys and surfaces.
4. Children or volunteers who are sick will be staying home.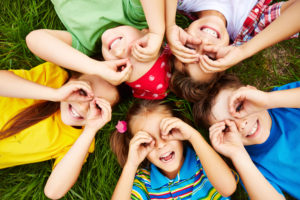 We believe each child is created to have a relationship with God and with unique talents and abilities, to influence their world and community. Our hope is that each child will have an insatiable interest to be a part of God's Church. One of the ways that we do this is by creating a fun and exciting environment beginning with your child attending our 10:30 AM service in the auditorium for exciting praise and worship, a lesson from the Pastor, and receiving offering.
Kids Rock programming is available during the 10:30 AM service only.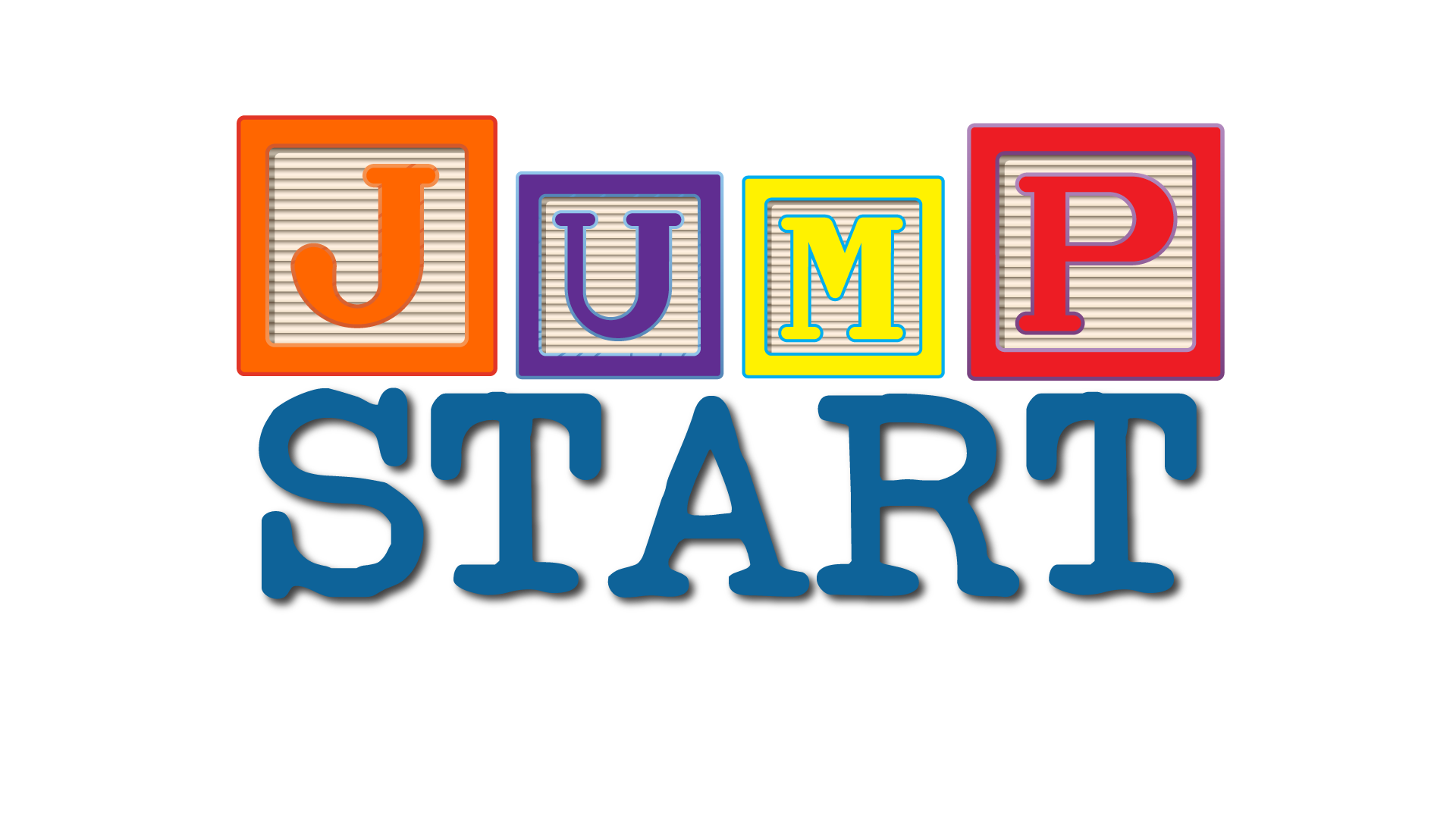 0 – 5 years old
Babies
Infants – 23 months
The littlest ones of Kids Rock are important to us! Our volunteers are loving people who will provide a well-supervised and engaging environment for your child.
2 Years Old – 5 Years
Our preschool program is an interactive environment where your child will learn about God through stories in the Bible, games, and crafts that they can bring home!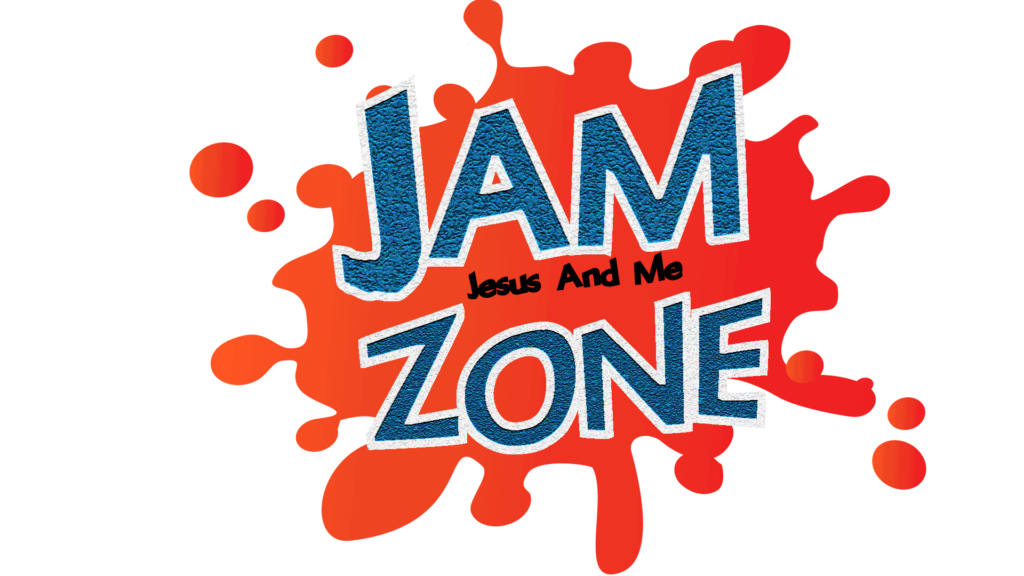 Elementary
Kindergarten – 5th grade
Our elementary environment includes interactive worship, a Bible story presentation, activities, games, and small group time with a consistent leader. In each lesson, we teach a story from the Bible that encourages faith, wisdom and friendship.
After completing the check-in process, your child will go with you to the service. They are dismissed to KIds Rock by the Pastor at the conclusion of lesson to the children on the topic for that Sunday.
Kids Rock programming is available during the 10:30 AM service only.