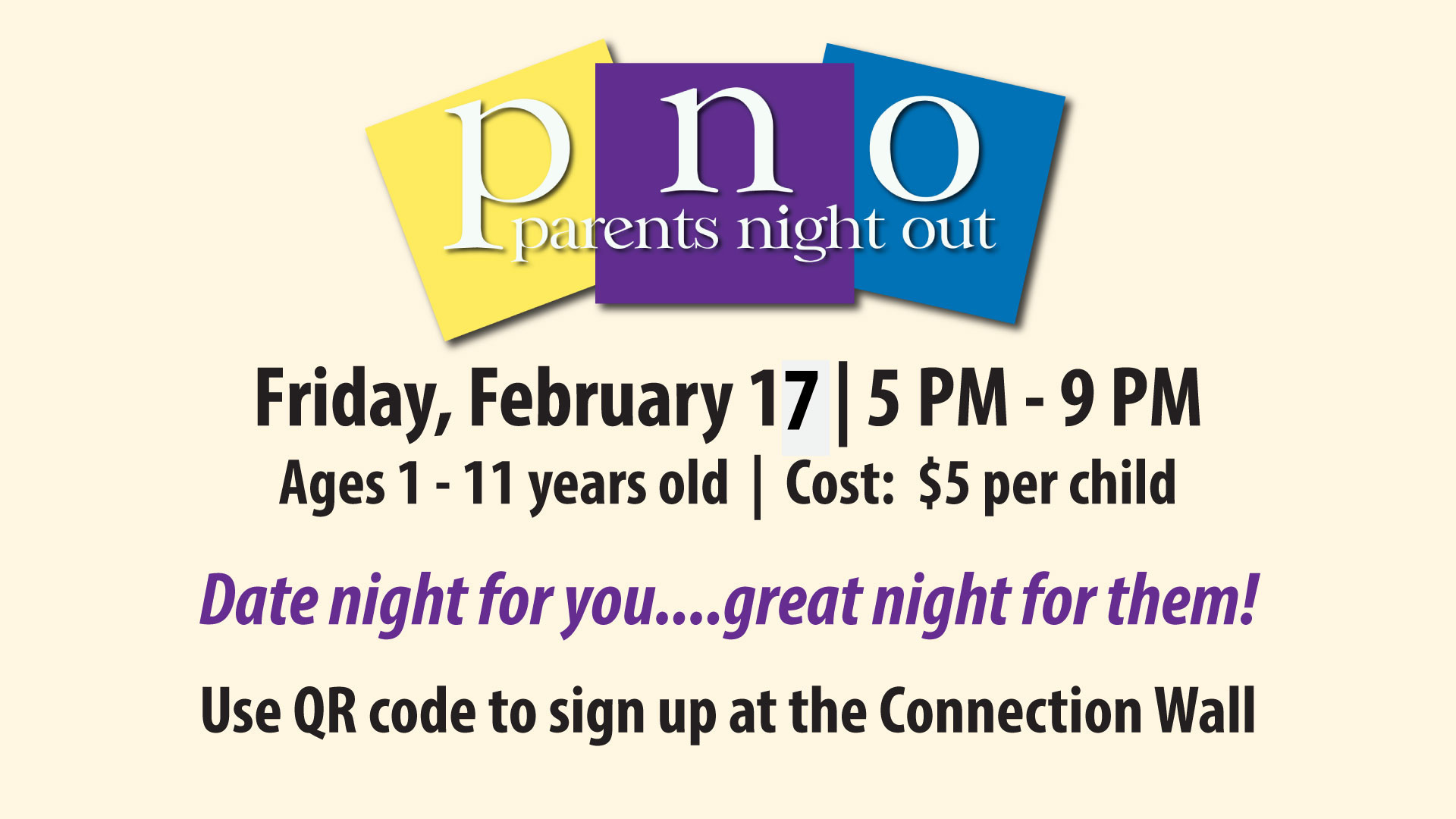 Bring your kiddos to Parent's Night Out at Rock Spring Church. The kids will have a blast playing , dancing, creating crafts and just being silly kids. You can get your much needed break knowing your kids are in safe hands.
* Locked facility for your child's safety and peace of mind.
* Pizza Party
* Movie
* Take home craft to remember their fun night out!