Unplugged
is a weekly gathering of students (7th-12th grade) on Sunday mornings starting at 9AM. Students are encouraged to live out their faith by being bold and living courageously every day.
Come on out and bring a friend!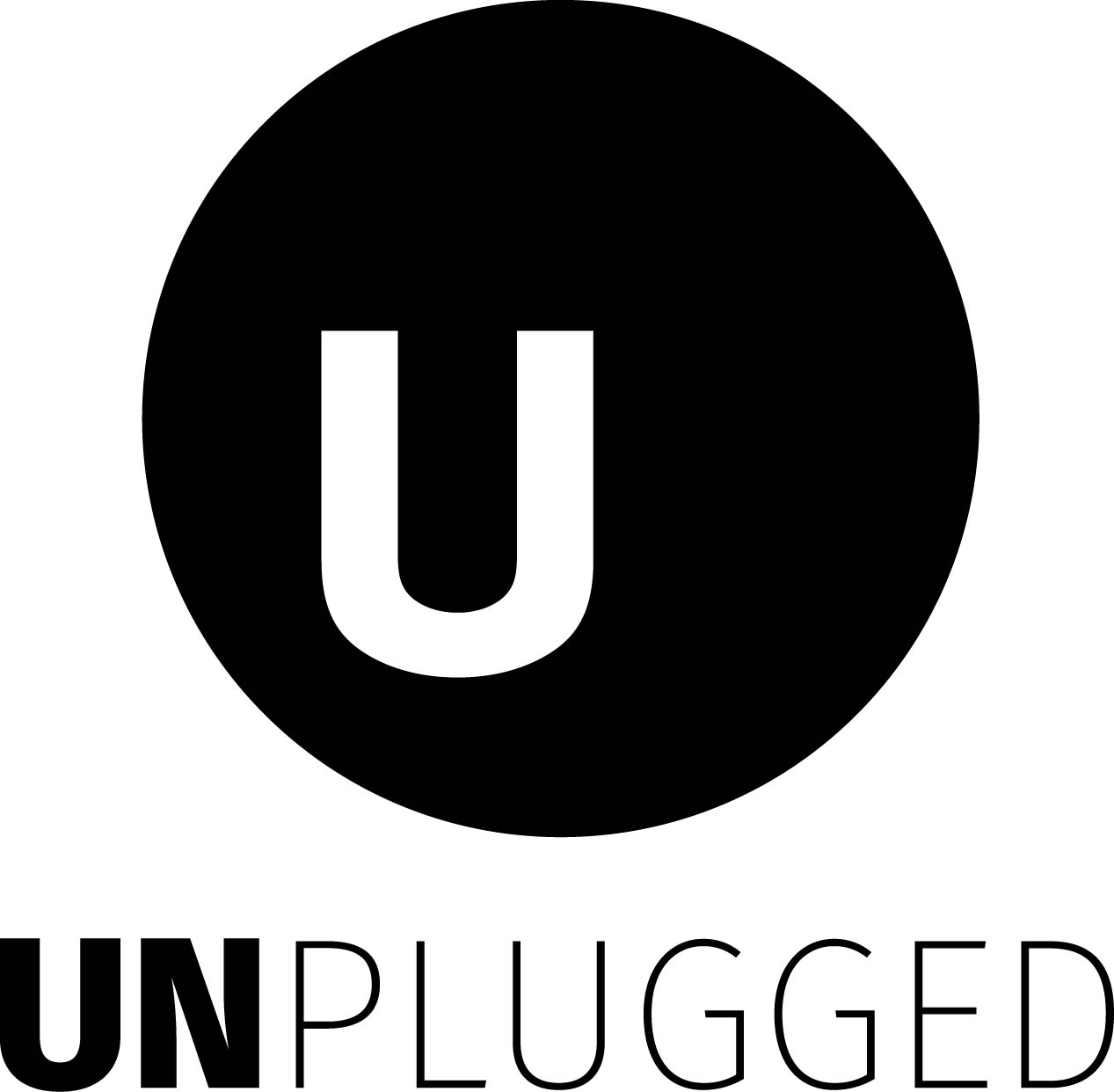 Current Series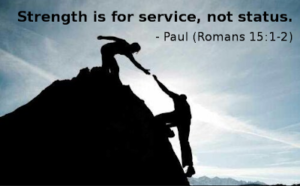 Open Gym Thursdays
Every Thursday,
6PM – 8 PM
Join your friends for Games & Fun!
For cancellations, see our social media profiles.
May 31, 2018 will be our last youth group for the summer. We will resume back in September!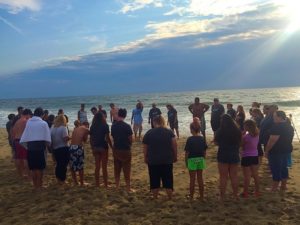 Rock Spring Unplugged Youth Group