Unplugged is a weekly gathering of students (7th-12th grade) on Sunday mornings starting at 9AM. Students are encouraged to live out their faith by being bold and living courageously every day.
Come on out and bring a friend!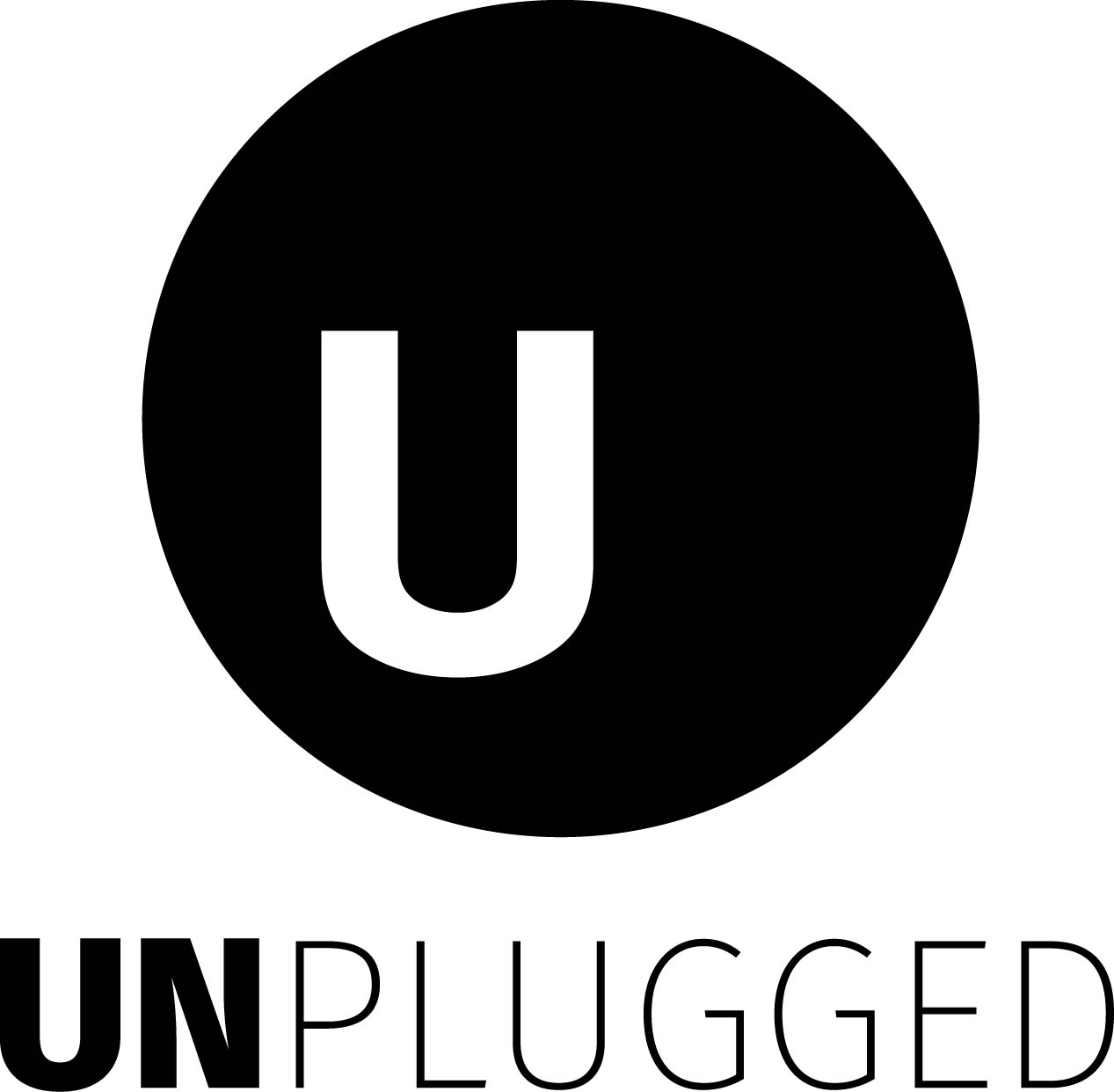 What's your rating? Where does it come from? Join us as we learn who should rate us and where our ratings should come from. Series starts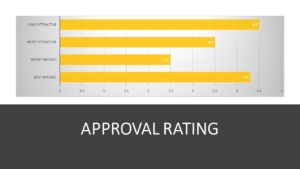 Open Gym Thursdays
Every Thursday,
6PM – 8 PM
Join your friends for Games & Fun!
For cancellations, see our social media profiles.
Small Group Sundays
At Unplugged, we believe keeping teens connected to Jesus is vital! Join us as we gather with Small Group Leaders to become closer to Jesus and build relationships with other teens.
Rock Spring Unplugged Youth Group