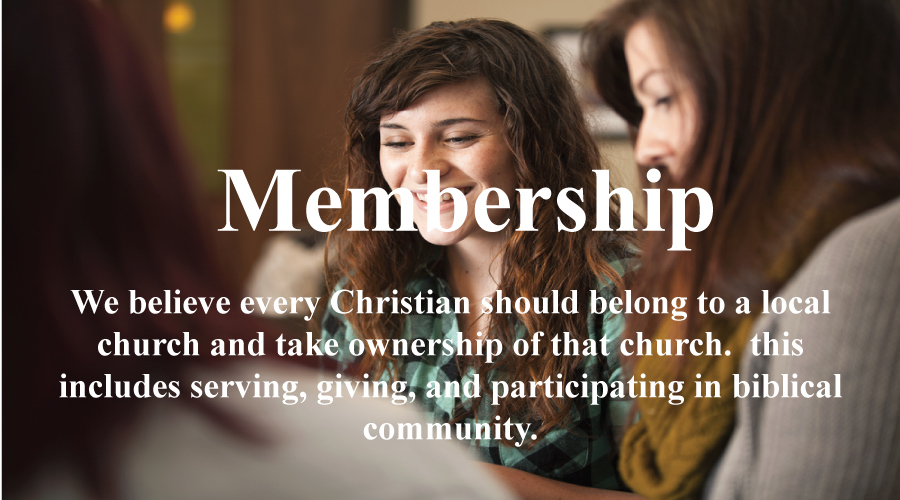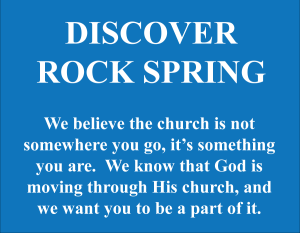 We offer Discover Rock Spring classes every other month where you'll learn the vision and values of Rock Spring.. We'll explain our history, why we do what we do, our preaching style, methodologies, vision, mission and more.
If you are interested in joining Rock Spring, then you will definitely want to attend.
A free delicious pizza lunch with dessert will be served. Free child care is also available.