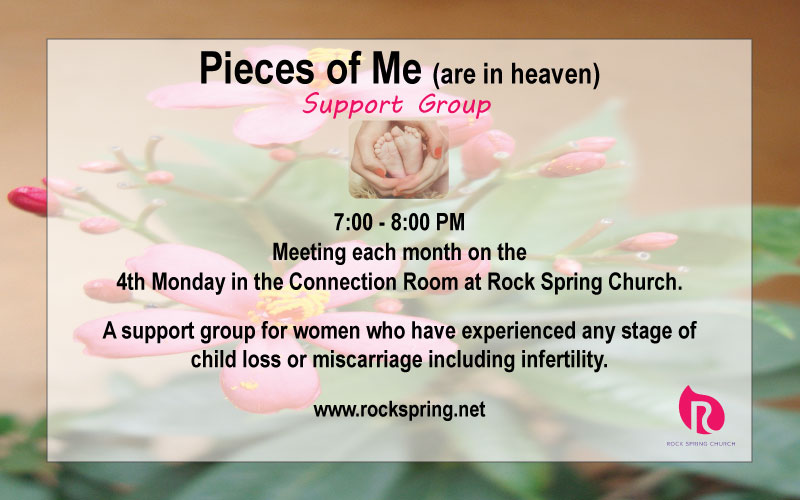 NOTE: December's meeting will be held December 10. All future meetings will be the 4th Monday of the month.
Join other men and women in prayer for our church, community and the world. Philippians 4:6
Wednesdays at 6:30 PM in the Connection Room. Begins August 1. All are welcome. Child care will be offered for kids ages 6 & up. Questions? Contact Alisa Jenkins at ajenkins979@gmail.com or 304-283-2692.